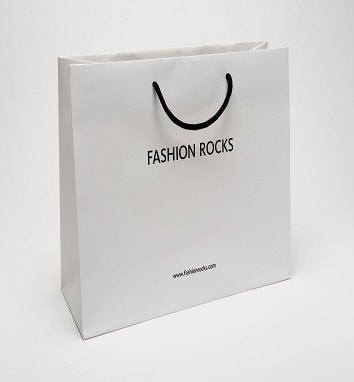 Customize the way you want by filtering your product. Choose Bag, Gusset, Handle color & texture, upload your design & text, Setup your margin. Take a preview and you are ready to go!
--31150%

-85%

-50%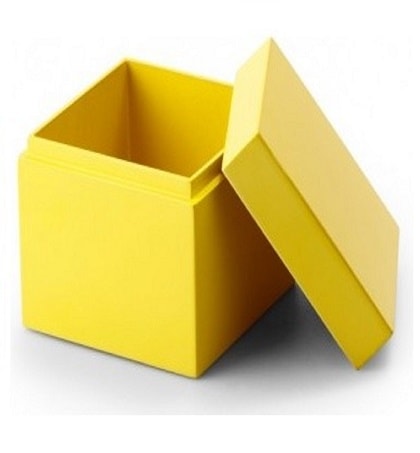 Choose your favourite product from large variety of "Ready to Print" products with numerous size options. Personalize it by adding your image & text and then place the order.
-50%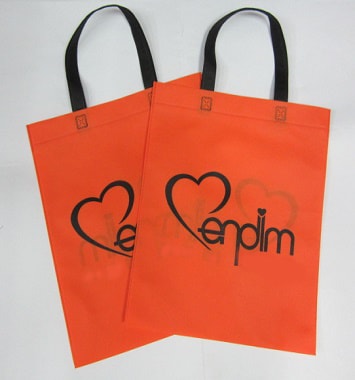 Best product to replace the plastic at a cost like never before. Its 100% eco-friendly, affordable, Recycled & Reusable. Take a step to adapt ecological and plastic free lifestyle.
--31150%

-85%

-50%